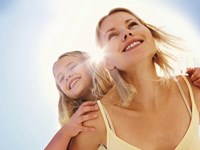 Elliot Harris
Elliot holds a Diploma of Remedial Massage. He studied Remedial Massage at the Australian Institute of Fitness and has furthered his studies along the way in taping and cupping techniques. Elliot is an accredited member of the AMT Remedial Massage Association and offers all major health fund rebates.
Elliot is also a dancer and understands the importance of recovery and rehabilitation of injury and tailors treatment for good recovery and performance. He also understands the day to day stresses that lifestyle and workplace put on your body and enjoys helping people manage chronic conditions with treatment plans tailored to the needs of each patient and delivered with the highest respect.
He offers a Remedial/ Therapeutic massage which aims to release and relax tight muscles to help you regain symmetry and balance within your body. His goal is to get you back to feeling the best you can.